I prefer the first version.
But i'm wondering about stuff:
Like you said, with that kind of swing you will have to draw the four frames for all available weapons and stuff, so it might be a live time work to draw all the frames (seens your swing involve some body mouvements, you'll might have to draw it for all available cloth too). Plus, if you want to add a fifth frame one day to the mouvement you'll have to add it for all the stuff.
In my opinion it will be easiest to create 6 movements, and use them for all the weapons and add movement effects (with quick animation) like i'have sent to another post :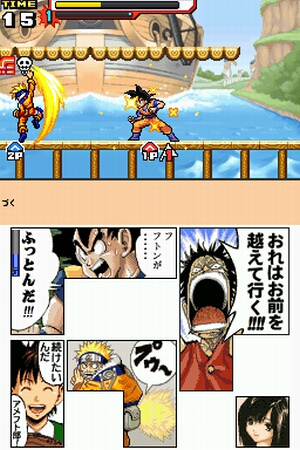 and it's possible to use SDL for generate this effects.
TMW use SDL, which make many effects availables (ligth, blur, vibrations, explosion, particules etc...)
I can send simple exemples if you want