nope

but someone must.
I mean, only the tree

i know what u mean.

Here ya go.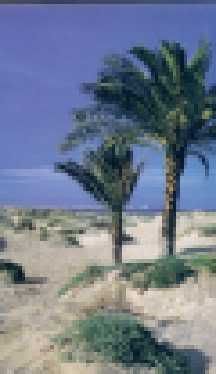 Yes, I'm being an ass, but it's to make a point. I did what was asked; this is what it means to "pixellate" something. What you were asking for is for somebody to make a sprite out of it. Kind of bugs me when people call spriting "pixellating."
LMAO yep thats pixelated allright

The tree's too top-heavy. Wouldn't look good in game. It is pretty though.


edit--
...Hmmm. Perhaps as the login screen background though? Okay maybe i'll try to do that.