platyna you asked

and i added your request of the beer and crown
Attachments

platyna i did have a pic i had reference off of
platyna.PNG (2.04 KiB) Viewed 869 times
as an animated npc i cant really do xml that well because i just learned it yesterday. but this is the order it should go in. this is the: width="30" height="64"

<!-- Sunglass removal -->
<frame index="in this order--->" 0,1,23
<!-- blinking --> <
frame index="in this order--->4,3
<!-- drinking -->
<frame index="in this order"3,5,6,7
<! -- reposition -->
<frame index="in this order-->"7,6,5,3,2,1,0
Attachments

animated
npc-platyna.PNG (3.56 KiB) Viewed 828 times
Novice

Posts: 334
Joined: 08 Jun 2009, 10:55
Location: Between a rock and a hard place.
Ahahaha! Does this NPC ban you if you try to talk to her?
In My Opinion it needs a bit of work, but - you may have had a reference image - it doensn't look anything
like
Platyna!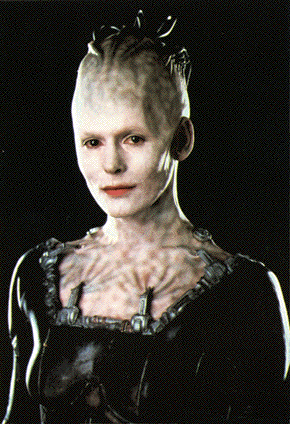 This is her! Didn't you read the Post your Picture thread?
~well done Meway!
Enchilado