Re: plz have a look on what i want say.
Posted: 07 Apr 2010, 04:11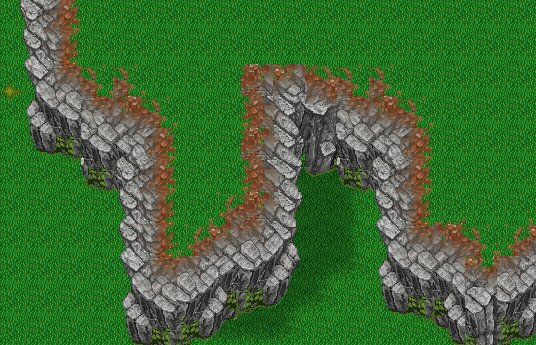 maybe u can copie the code from it when our dev
want work on that many thinks.
The development team of tmw made it (so they have no need to copy it)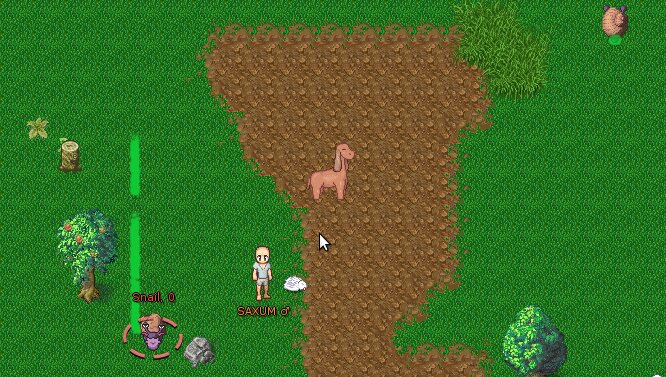 I'm not sure why TMW never released the snail (or maybe they did, I haven't played in a while)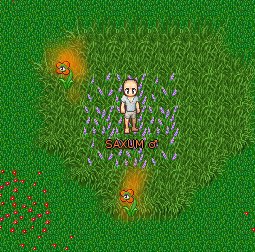 adding random things because they are flashy is rarely a good way to go
Now tell me that they are ugly, can you?
I can tell you that they are fluff (this game currently has no culture) you need a of ton items that reflect the world before you can start adding things that are out of place (fluff should be the exception not the rule)
uhm maybe someone was feared of some cool items that they have
That joke is in bad taste, and if such was true TMW wouldn't tolerate my presence