Cutting an end to the voting, let's ship version K (by Freeyorp). I think it's got the best of both options E and J.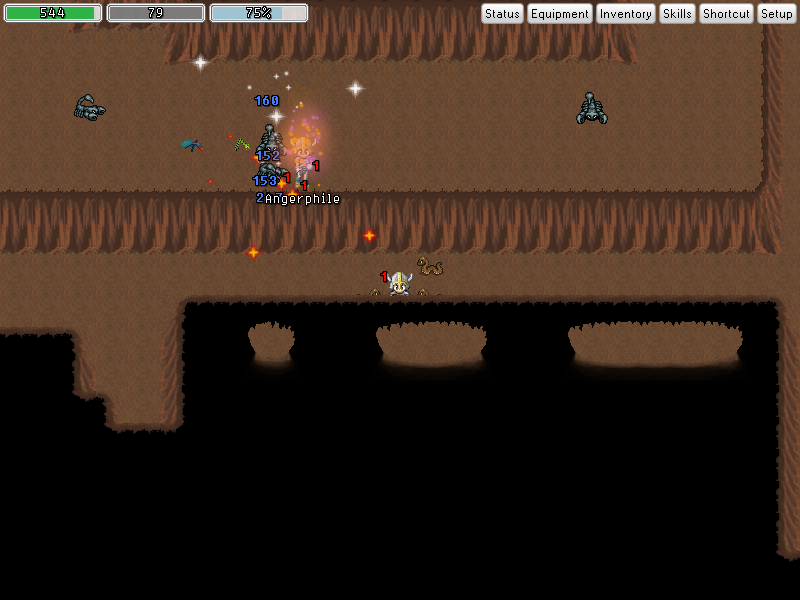 Separated from
http://forums.themanaworld.org/viewtopi ... 90&start=0
, where you can find discussion for each of these.
.xcf files are attached in that topic, for people who want to create a new version.
niels.ellegaard wrote:How about adding graphics for a cave exit that points south?

I write this because I am currently lost in some cave north of Hurnscald
I think it's time to choose one and use it.
A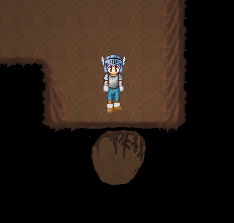 B

C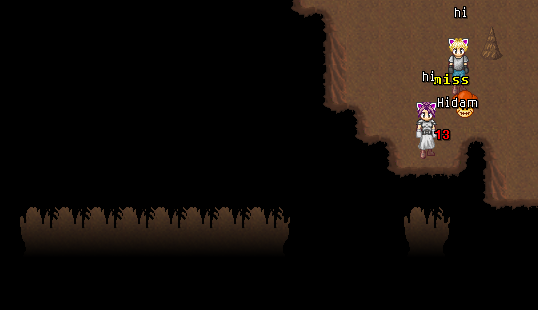 D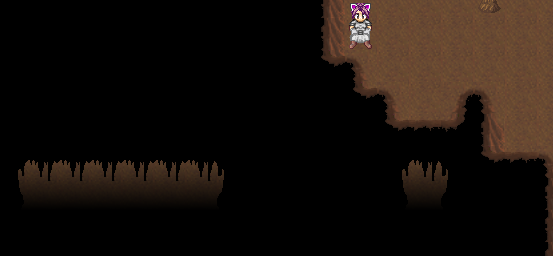 E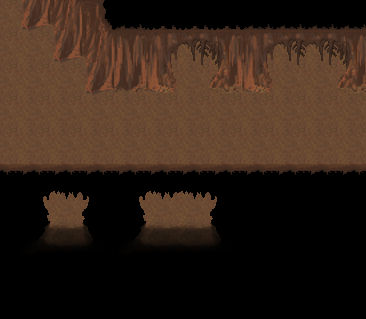 F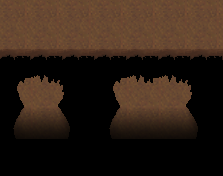 And the poll has more options for the next images that will be added...
G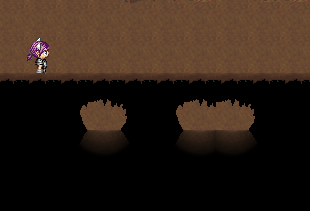 H

J