here I will post the assassin leg armor again I cleaned up some stray alpha I missed on my last edit.
item icon

female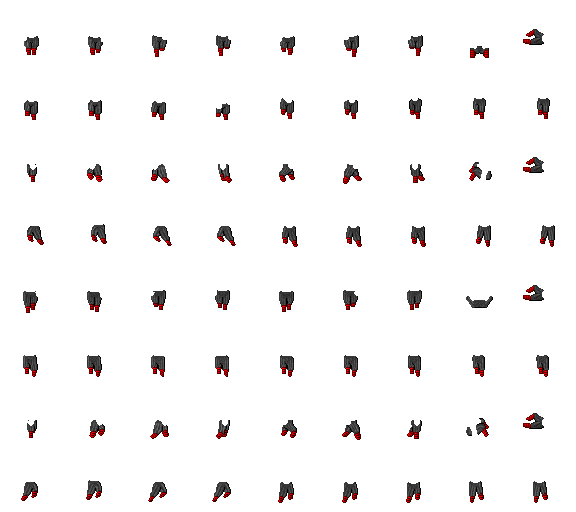 male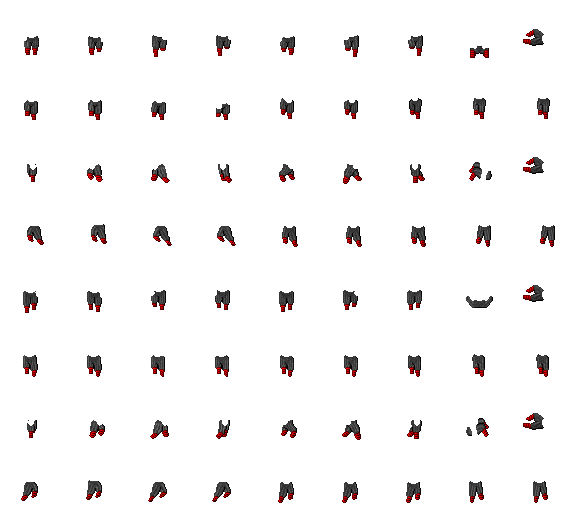 I also finished the assassin boots for both male and female sprites.
female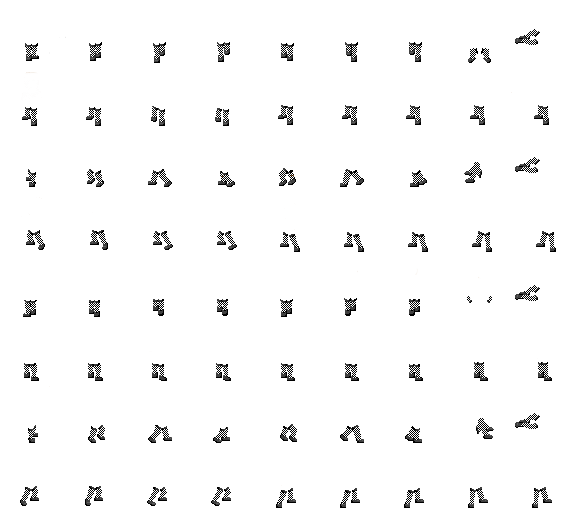 male
People are going to ask why the fishnet if you need a reason then I will say its a metal wire mesh, like on the back of the tops. Its all apart of the whole concealed light weight armor under the clothes most assassins wear idea. So if you need to rationalize the fishnet to fit the fantasy aspect of the game there you go. Other wise it looks hot on the women, and sort of "Rocky Horror Picture Show" on the guys.

I don't have a item icon yet cause I'm still trying to think of a good way for it to look, so it will look nice.