jaxad0127 wrote:Instead, I marked the tiles I feel are duplicates of other tiles in this set or the original:
As I said before, the remaining dups make mapmaking easier; and as they're all in one tileset they shouldn't add much to the filesize. I've taken out the ones that I think are duplicates as you can see in the picture below, but I think that it will be a pain to try and map with this set. Why is removing a few duplicates more important than making life easier for mapmakers?
The originals have a lot of variety in the similar tiles. Even as it is, there are a few that don't fit well, and replacing any of the ones that I've left makes it worse. The only way round that is to completely redraw them.
Source:
http://www.s.cotton.clara.co.uk/gallery ... ps.xcf.bz2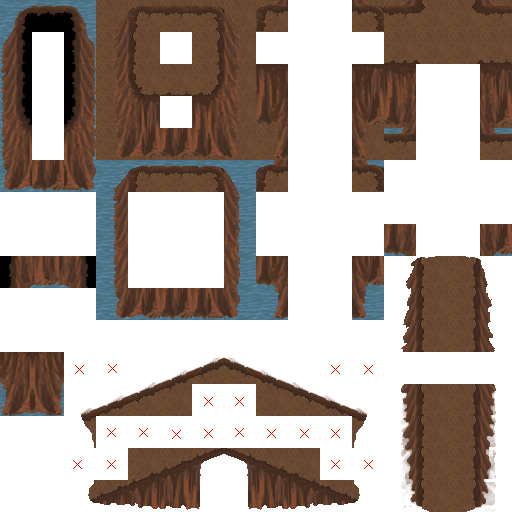 Edit: that should be ....xcf.bz2, not ....tar.bz2